Enjoy Expert Attention From Our Plymouth, MI Dental Team
Providing the highest level of customer service to our patients is second nature to our Plymouth, MI dental team, most of whom have been with our practice longer than Dr. Chad Barber. Together they have more than two centuries of dental experience!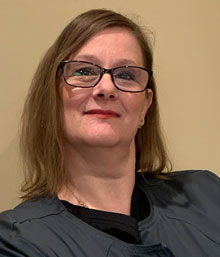 Hi My name is Zola. I have been in the dental profession since 1999. My main goals for each day are taking care of any concerns that our patients may have regarding their dental insurance, appointments and financial concerns. One of my most important things to me about being in the dental profession is helping our patients get their smile back as well as being there for my fellow coworkers. After a patient has either seen Dr. Chad Barber or one of our professional hygienists coming to the front for the final step in their dental experience should end with a smile. Isn't that part of what we do is to give back smiles. Sometimes it's the little things that can mean the most. The most important part of my life is spending as much time with my family and friends. Hope to see you soon! I have a smile waiting for you.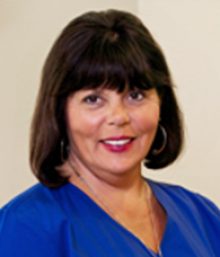 Robin has been with this practice since 2000. She is certified in CPR. Like other members of our team, she regularly takes continuing education. Her advanced training includes areas like oral cancer, periodontics, digital imaging, and pain management, among many others. She enjoys spending time with our patients, many of whom she has known for 40 years. Her patients are like family to her. Her hobbies include walking, gardening, knitting, cooking, and scrapbooking.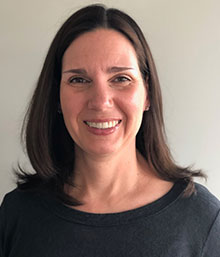 REGISTERED DENTAL HYGIENIST AND FRONT OFFICE
Heather has been working in dentistry since 1997 and with this practice since 2000. She has an associate's degree in dental hygiene and is certified in CPR and emergency response in a dental office. She takes several continuing education courses every year. Her favorite part of the job is our patients. Outside of work, her favorite things are being a mom and baking.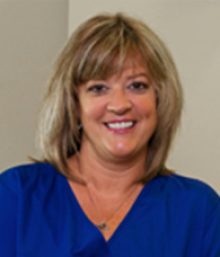 Terri has been in the dentistry field since 1983 and working with this practice since 2003. She has been Dr. Barber's head assistant since 2010. She is certified to take X-rays and has taken continuing education in sleep apnea and dental occlusion, among other areas. With her vast knowledge of dental procedures, she can help you better understand your treatment. If you've got a question when Dr. Barber is out of the room, Terri can help. Her hobbies include spending time with her family, especially outdoors, and working out.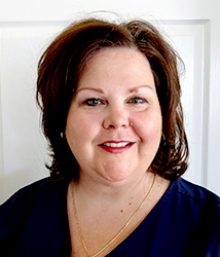 Bonnie has been working in dentistry since 1988 and with our practice since 2016. She loves working with her team, and she also enjoys taking care of our patients and making them feel comfortable. She is certified to take X-rays. In her free time, she likes reading, cooking, and spending time with her kids.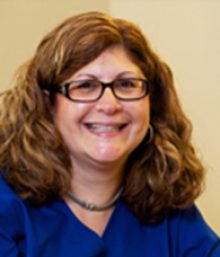 Denise has been in the dental field and on this team since 1985. She is happy to help you with appointments or basic insurance questions. She especially loves greeting our patients. In her free time, she enjoys baking, scrapbooking, and caring for her grandkids.